Skip to product information
Open media 1 in gallery view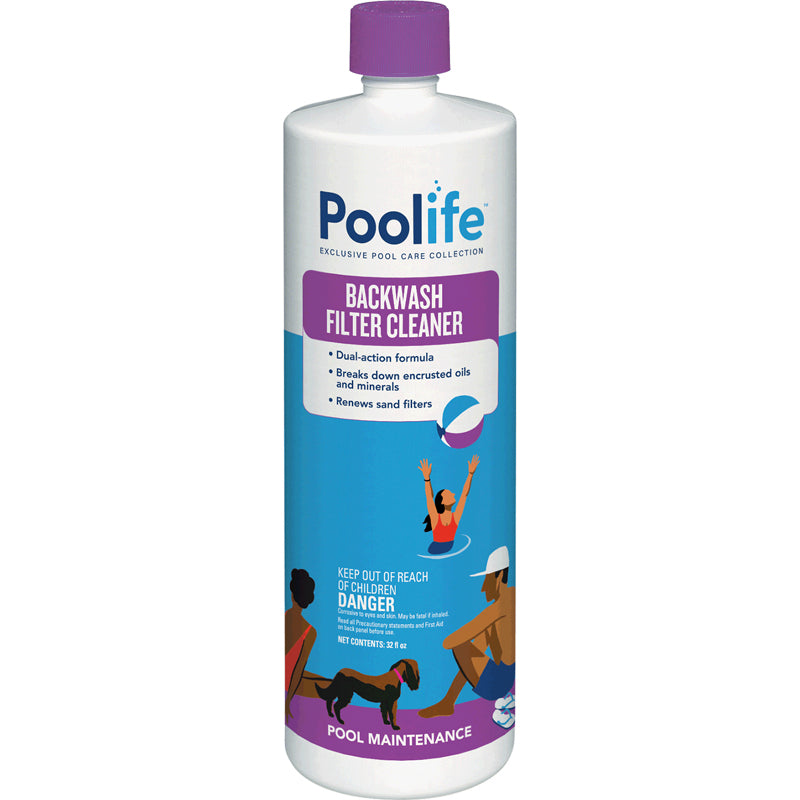 Open media 2 in gallery view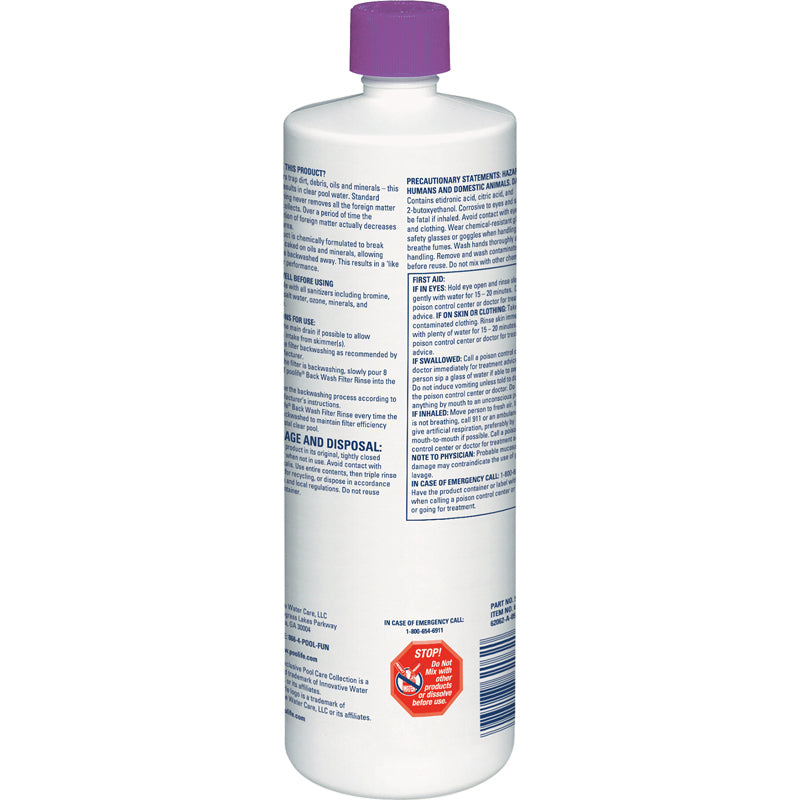 Open media 3 in gallery view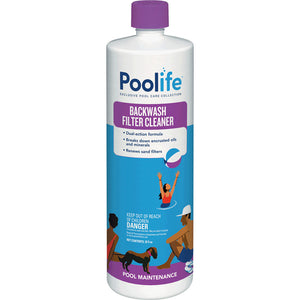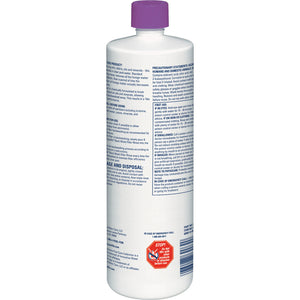 Poolife® Backwash Filter Cleaner
Crack down on caked-on oils and minerals. This product is chemically formulated to break down these contaminants on your sand filter, allowing them to be backwashed away. The result is
Description
Additional info
Reviews
Description
Additional info
Reviews
Description
Additional info
Reviews
Crack down on caked-on oils and minerals. This product is chemically formulated to break down these contaminants on your sand filter, allowing them to be backwashed away. The result is "like new" filter performance.

• While the filter is backwashing, slowly pour 8 fl. oz. of this product into the skimmer.

• Continue the backwashing process according to the manufacturer's instructions.

• Can be used every time the filter is backwashed to maintain filter efficiency and crystal clear pool water.

AVAILABLE SIZE: 32 fl. oz.